Our Products
"Discover How Anyone Can Effectively Eliminate 'Leaky Gut', Candida Overgrowth, Yeast Infections, Irritable Bowel Syndromes And More... The Fast And Convenient Way!"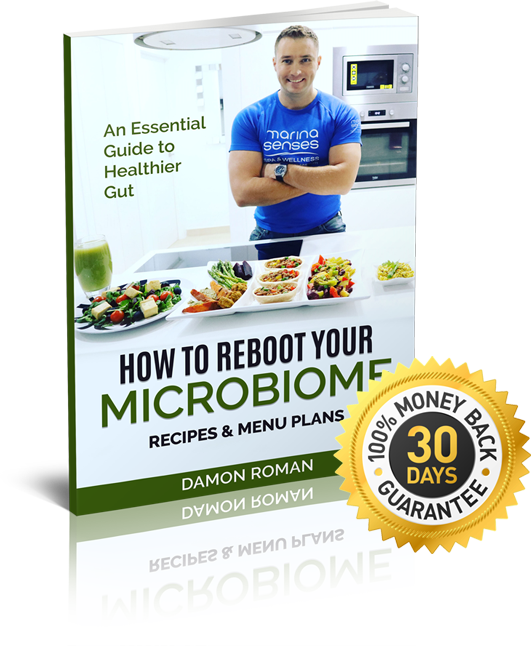 Our 30 Days Money Back Guarantee!
All your purchases are protected by our conditional 30 Days Money Back Guarantee. Since each unit consists of 4 bottles (one month's supply), if after 2 weeks of using our products (2 bottles) and you do not notice any improvements to your body at all, all you have to do is return the remaining two bottles along with the postage fee and we'll honor a full refund with no questions asked! You'll be able to test 2 full bottles of our products RISK-FREE and see for yourself just how effective our unique probiotic formula is.
Plus, you get to keep my FREE Recipes & Menu Plans eBook "HOW TO REBOOT YOUR MICROBIOME" worth £27 even if you decide to request for a refund!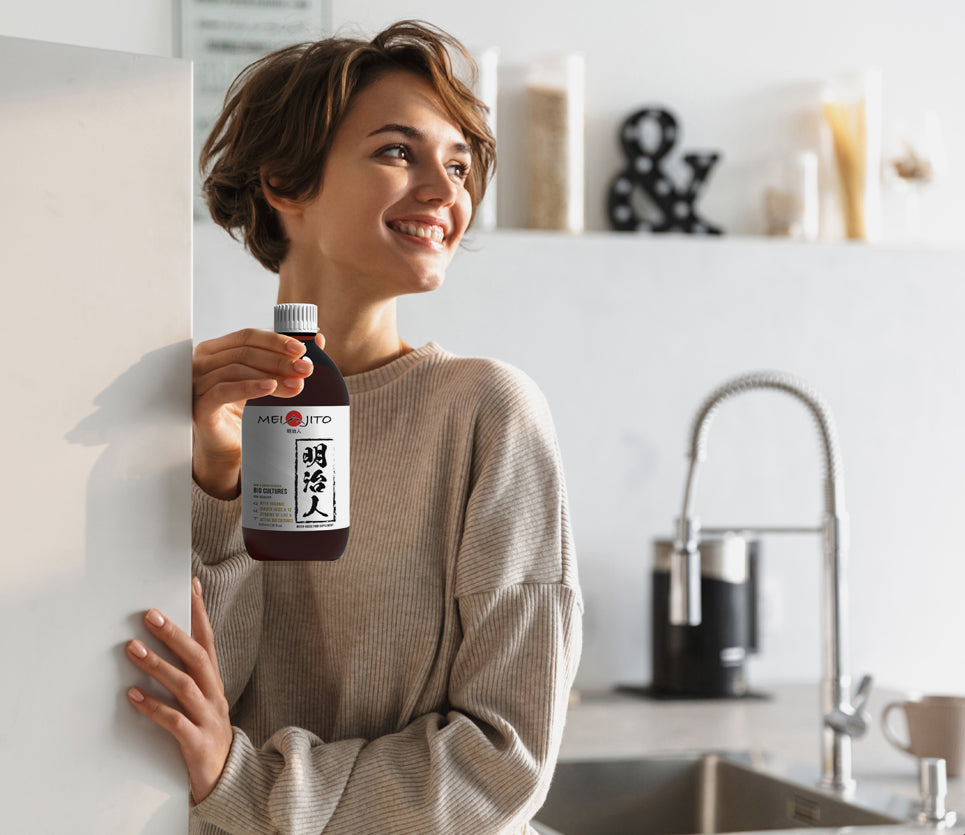 Why Choose MEIJITO Live Cultures?
Water-Based Formula (Lacto Plus Probiotic) Ensures Direct And Effective Delivery To The Gut
12 Strains Of Live And Active Bio Bacteria Up to 10 Billion CFUs (colony forming units)
More Live And Thriving Bacteria Can Survive The Human's Hostile Acidic Digestive Fluids
Easily Maintain A Balance Of Good And Bad Bacteria To Build A Strong Microbiome
Gluten And Dairy Free. Vegan Friendly
Non-GMO And No Added Sweeteners Or Colours
Formulated in Japan, And Proudly Made In The UK
Free 'Domestic' Next Day Shipping Via Express Service!
Leaky Gut and Stomach Cramps
Our probiotic formula provides support for the establishment and maintenance of favourable Intestinal Flora. Gives you powerful support for healthy digestion and balanced Intestinal ecology.
Joint Pain
The selected probiotic strains exhibit in vitro anti-inflammatory properties. Probiotic strains and cell-free supernatants reduced the expression of pro-inflammatory cytokines via action that is principally mediated by toll-like receptors, including C-reactive protein (CRP).
Brain Fog and Confusion
Bifidobacterium and lactobacillus brevis have been shown to improve levels of BDNF (brain derived neurotrophic factor) which protects and promotes brain cell growth. Bifidobacterium lactic has been shown to improve immunity and suppress fungi overgrowth which can lead to more focus and concentration.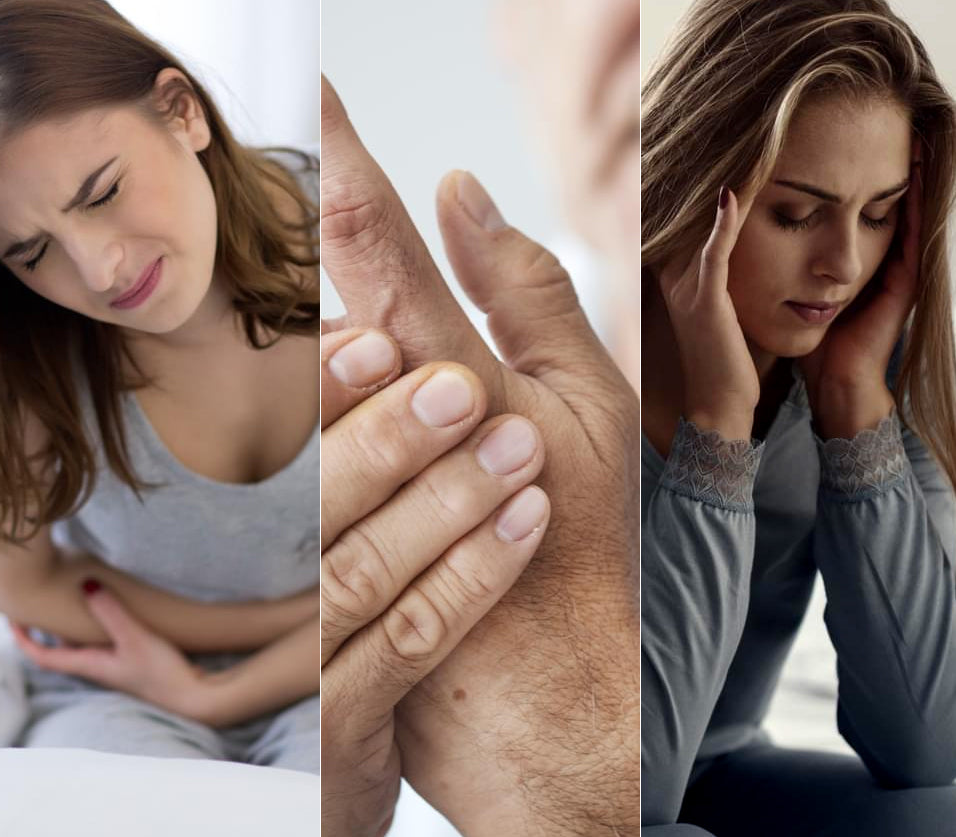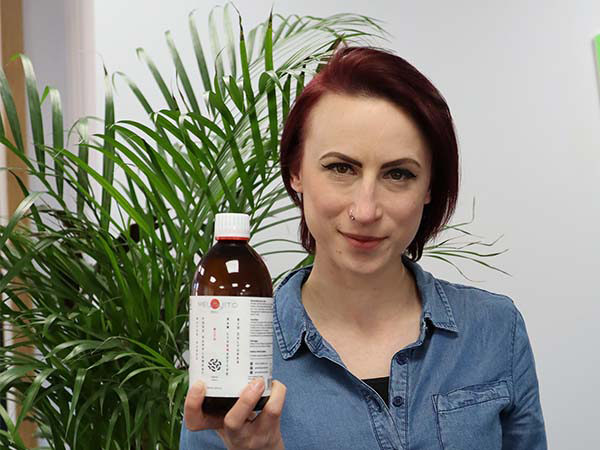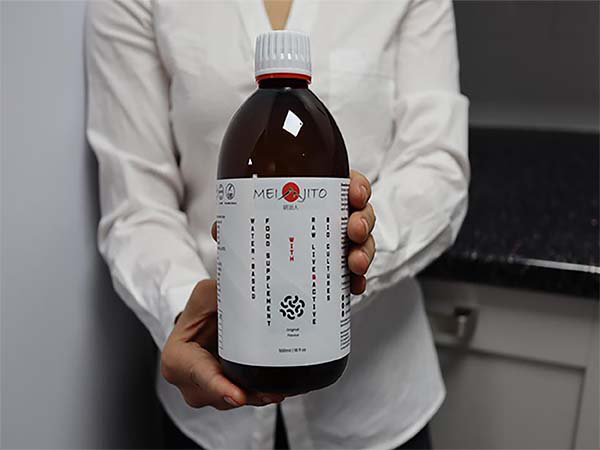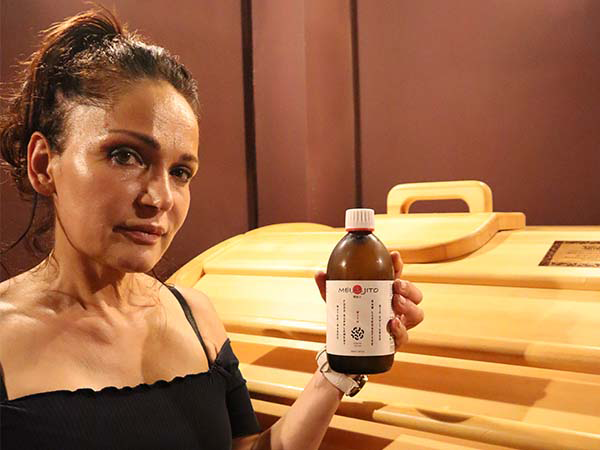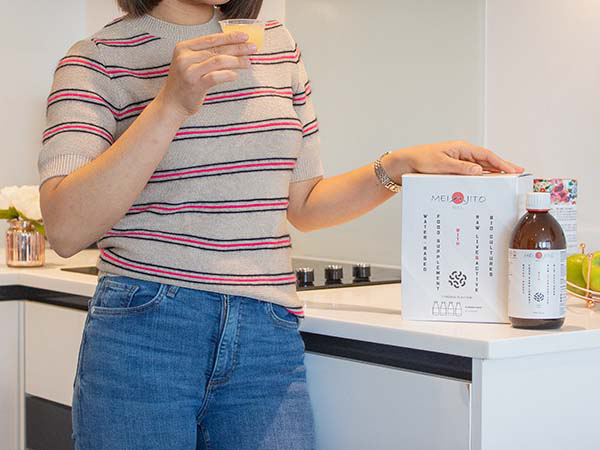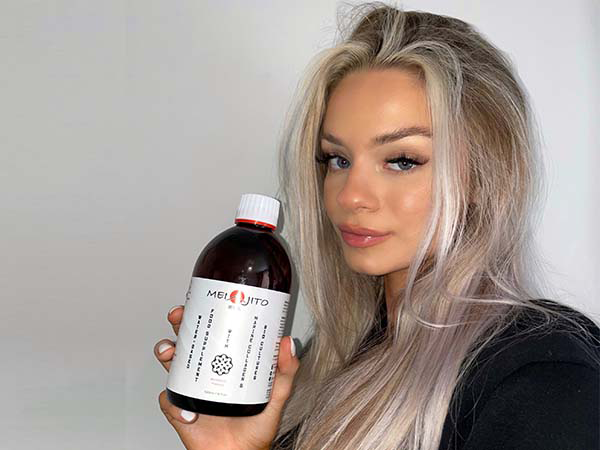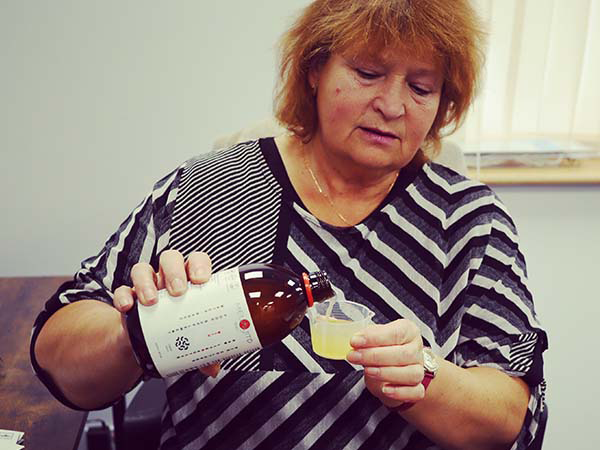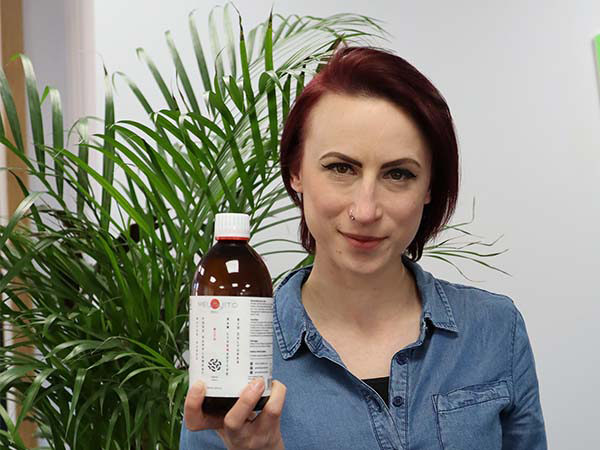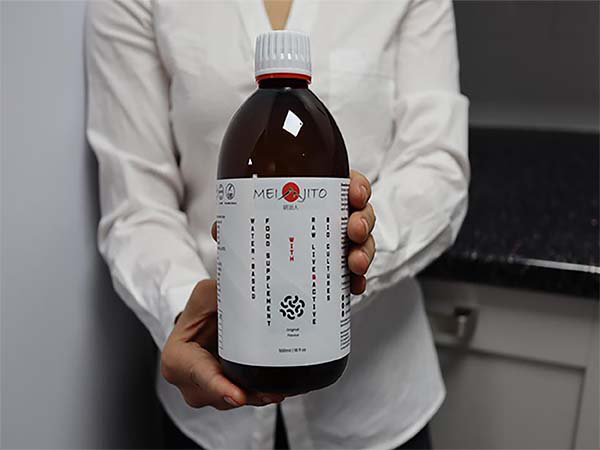 Frequently Asked Question
The Ultimate Gut Health System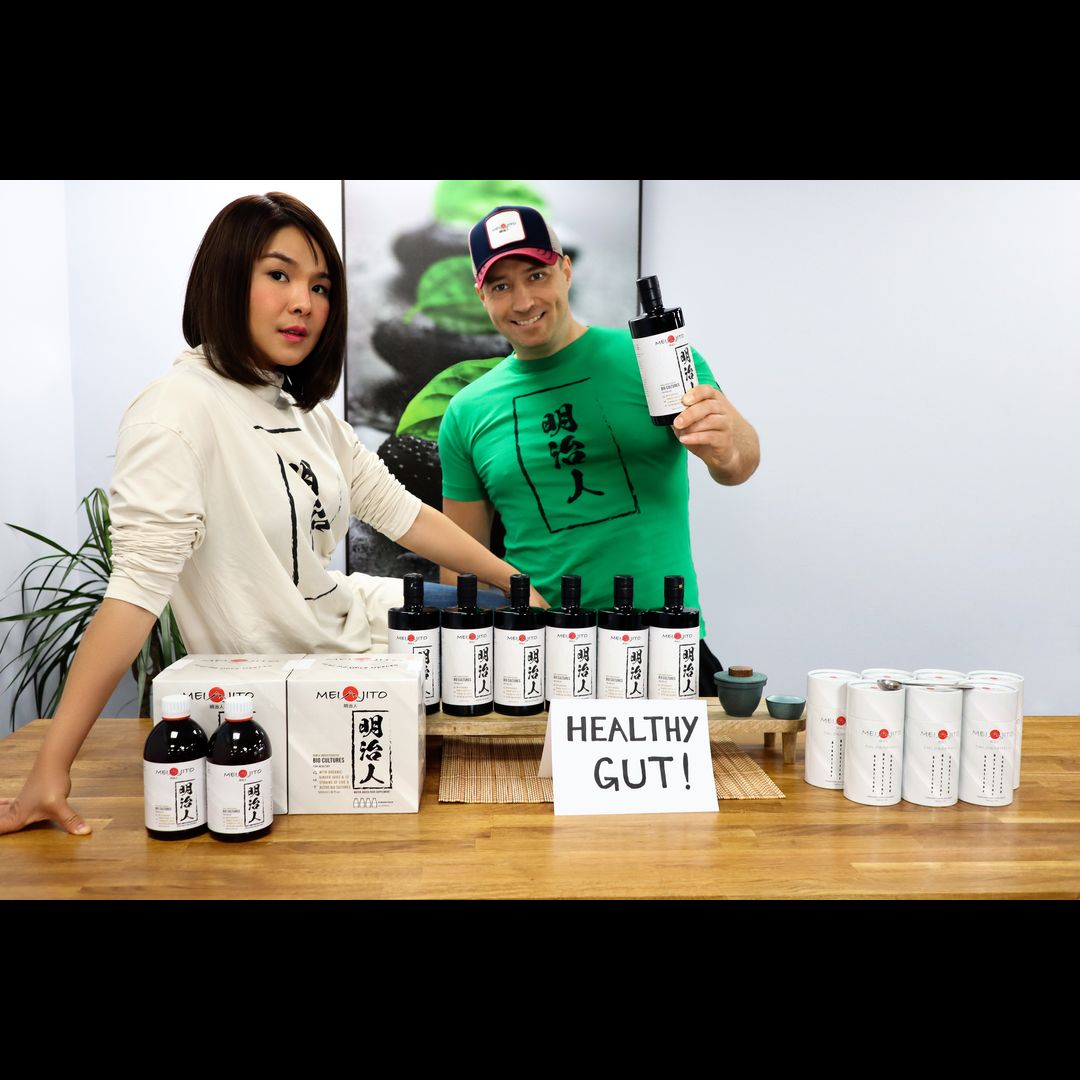 Meet The Founders, Damon Roman and Shuti Aodton
After experiencing their own radical transformation, Damon and Shuti have dedicated their life to helping millions of other people to improve gut health the ''Japanese way'' and reach optimal health through the power of probiotics and superfoods.