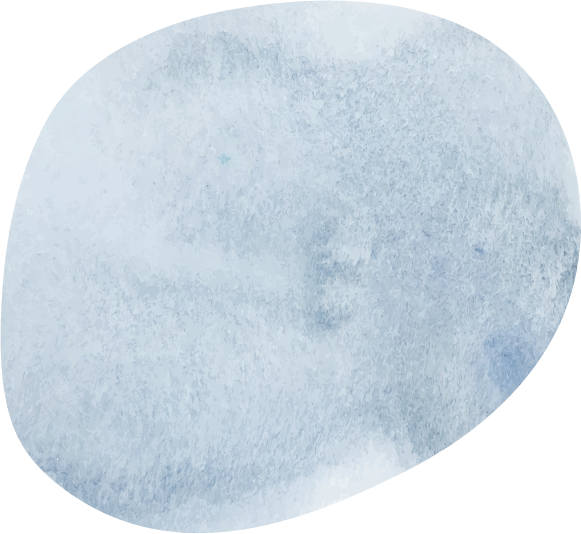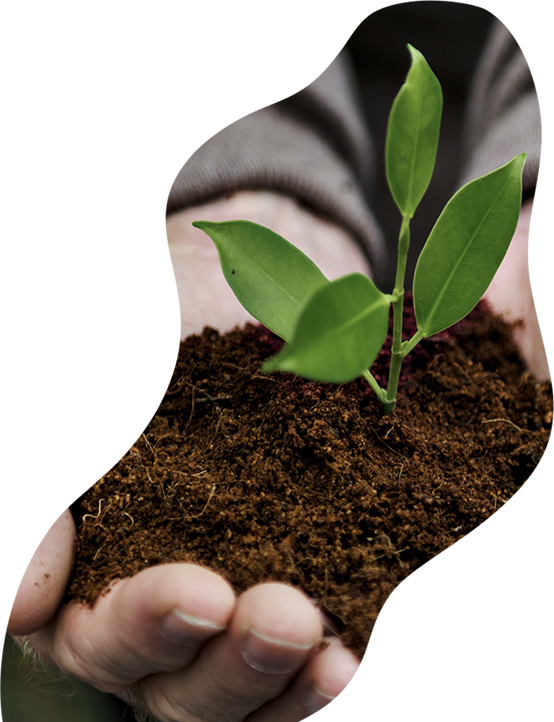 At MEIJITO we look at health from a herbalistic
perspective rather than the conventional way of
reductionism. Instead of looking at symptoms
and covering them with pharmaceuticals we go
to the root cause of the issue and FIX the problem.
"Worry not, it's MEIJITO."
In a world full of proprietary blends, artificial ingredients and labels with words few people understand, it can be difficult to trust any product on the market.
Our goal at MEIJITO is to deliver natural products based on ancient Japanese recipes that are truly unique and good for you - no additives, no artificial sweeteners, no fillers and no nonsense.
We hope that with each continued use of an MEIJITO product, you build a relationship with us built on trust.
''Simply effective and unique''